A big chance to win special prizes on Roy Richie Sports Booking: 20,000 Euros in prizes.
I was asked to design a concept for this promotion, a landing page and minor relative web ads.

I would invite to join this and  other sports betting promotions at

royrichie.com



Roy Richie's helicopter delivering prizes for his users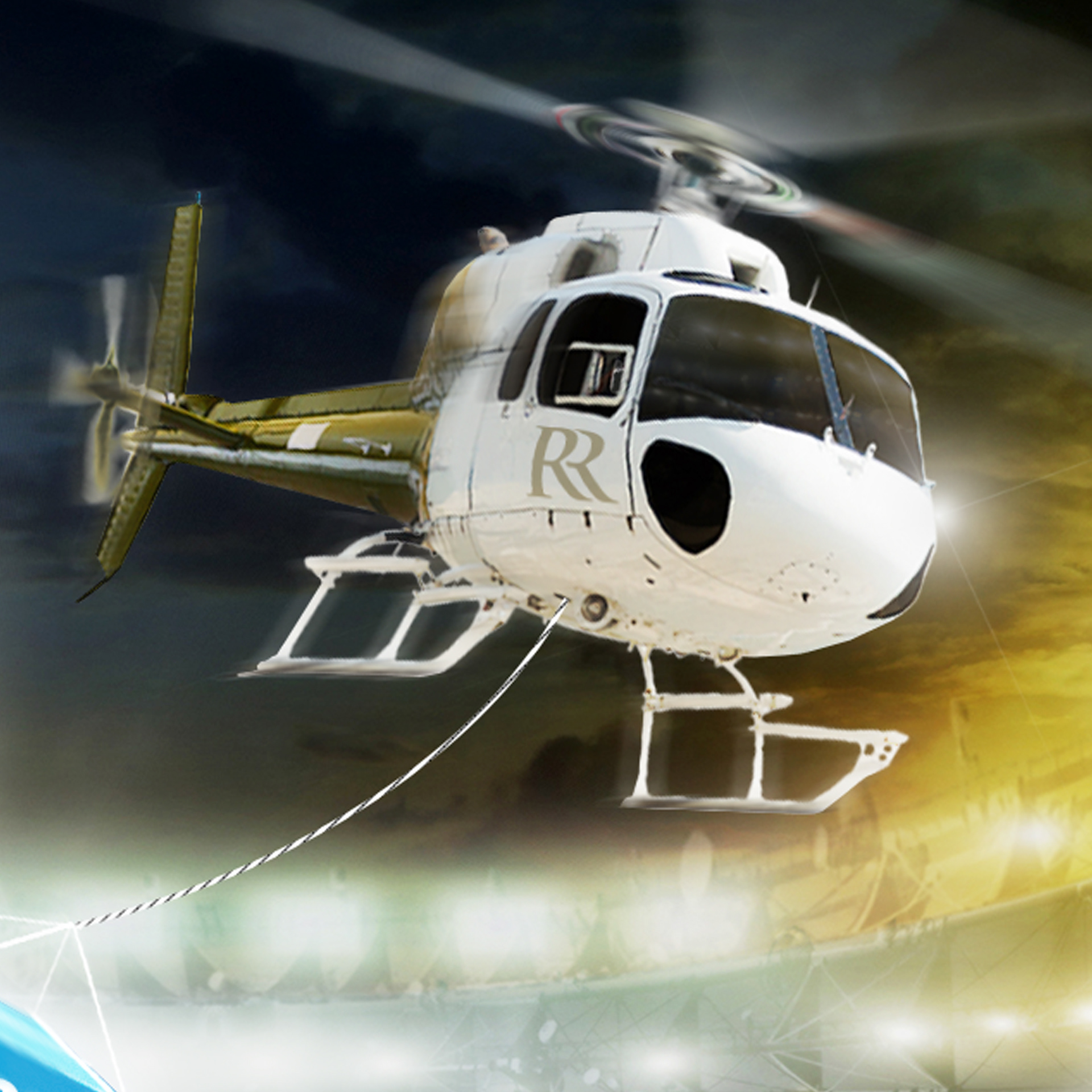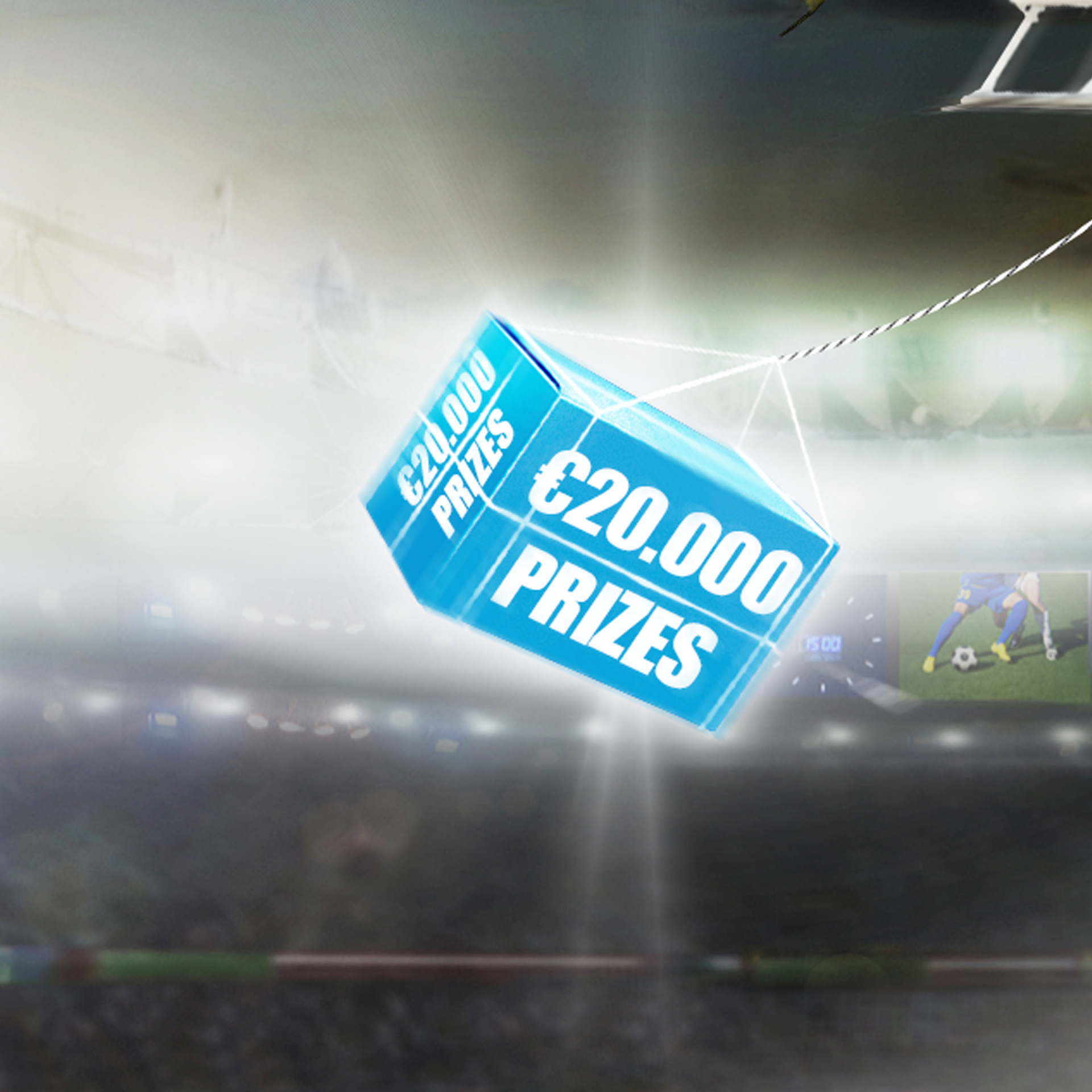 My idea it was to illustrate an helicopter that delivers a big box, which represents the 20,000 prizes.
As a specialist of digital retouching, I have realized this concept in a realistic dynamic movie style. In other words I've realized a composit and then I've added some effects to the scene.
I had in mind one of those action films with soldiers and special agents. Let's say that films with Steven Segal was my inspiration for this project :)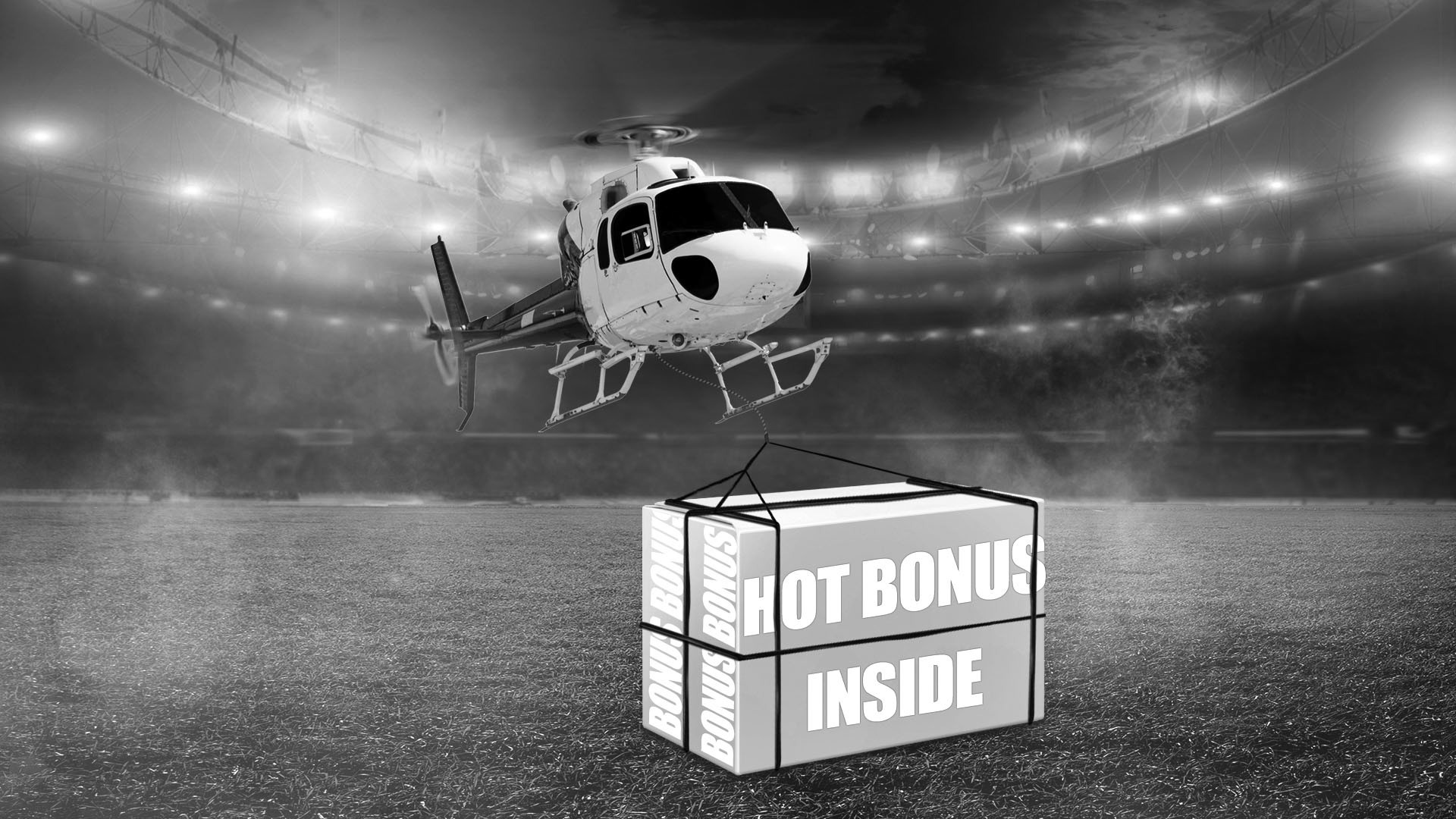 Below, the landing page for this promotion