ChaChing Tip

is a new brand specialized in gambling and do offers detailed casino reviews and ratings, bonuses, promotions, and experiences by real players right at your fingertips. The name is an onomatopeia, describing the sound of money cash when winning at casinos.

My task

it was to design a funny logo and a graphic style for the brand. The word "funny" it was the most important instruction to me. I have started with a mind map then with sketches, keeping in mind both the funny mood and the meaning of the name.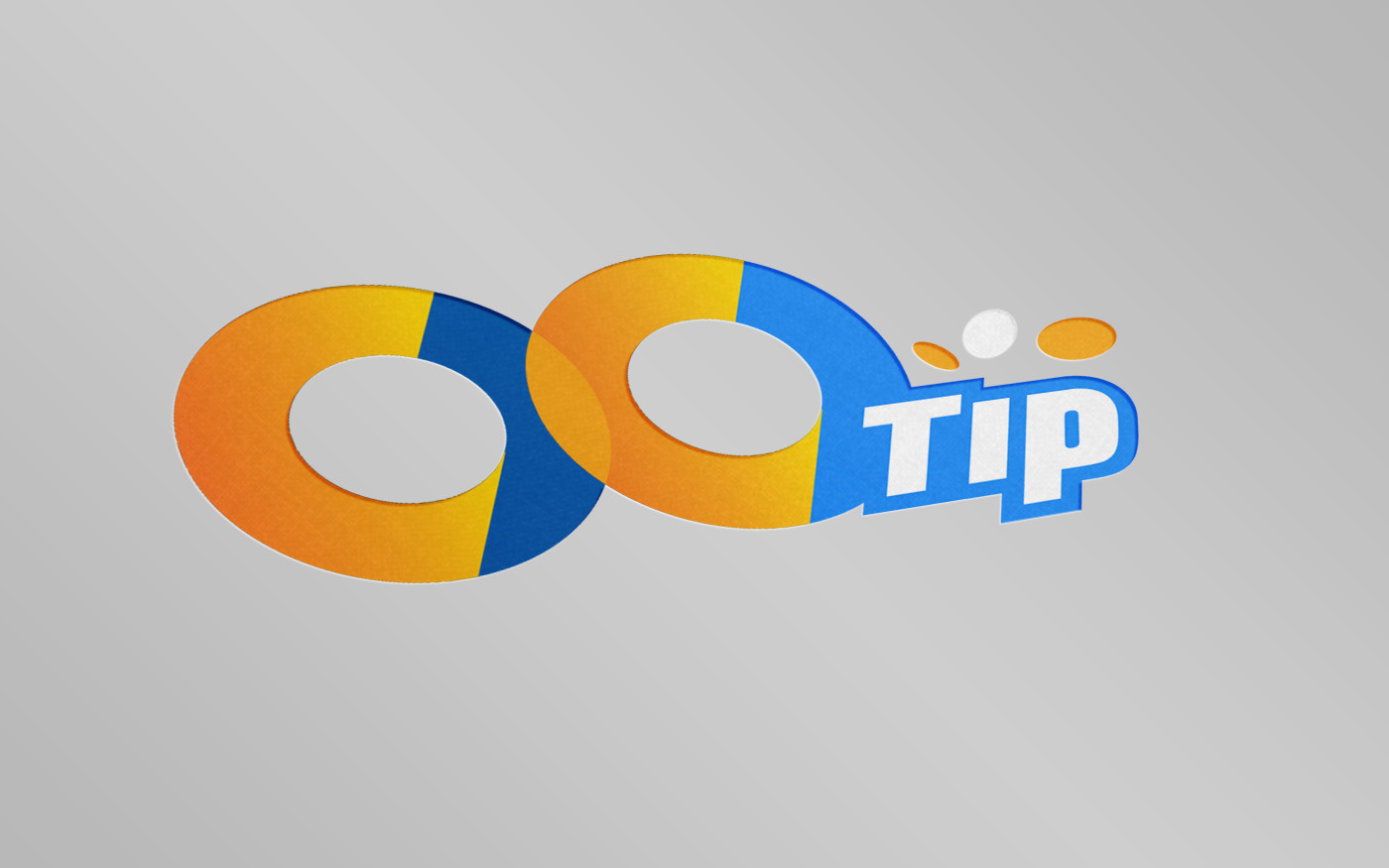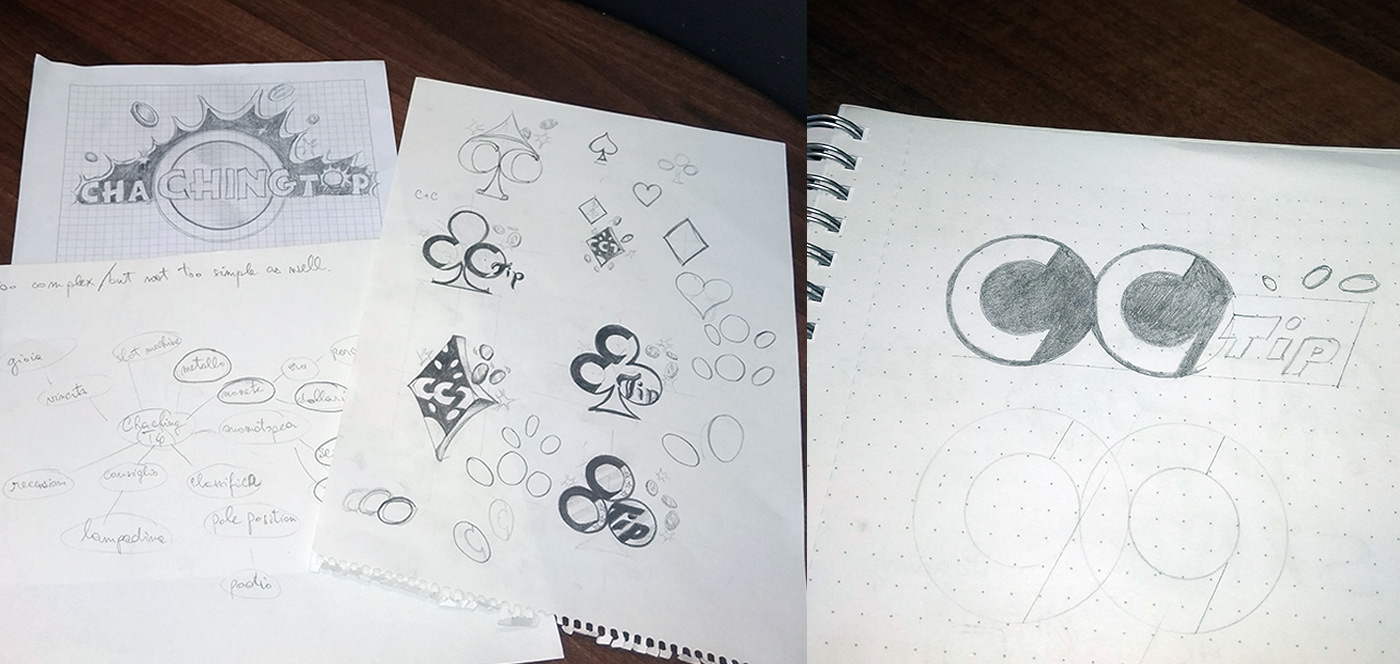 Searching the colour palette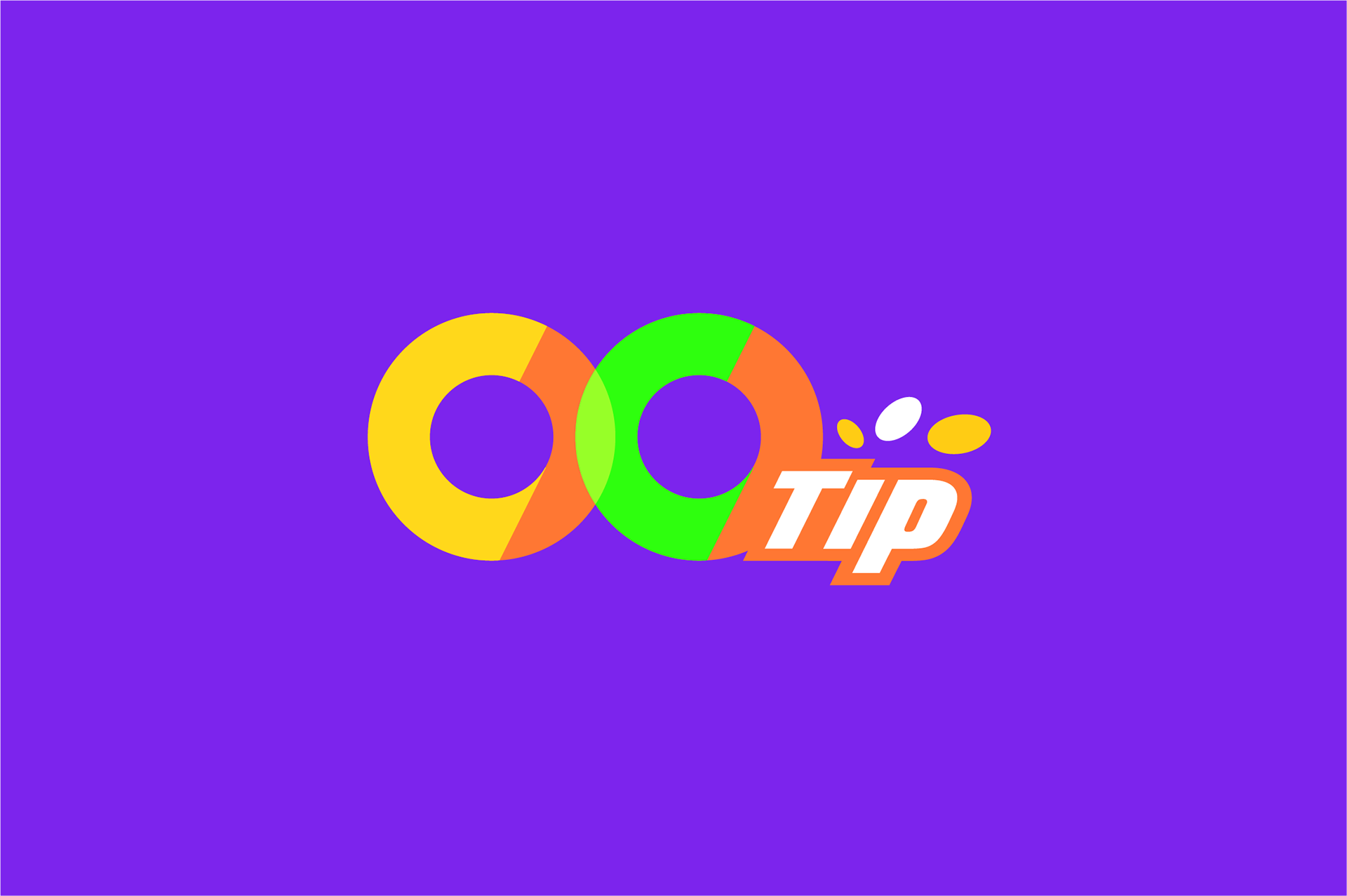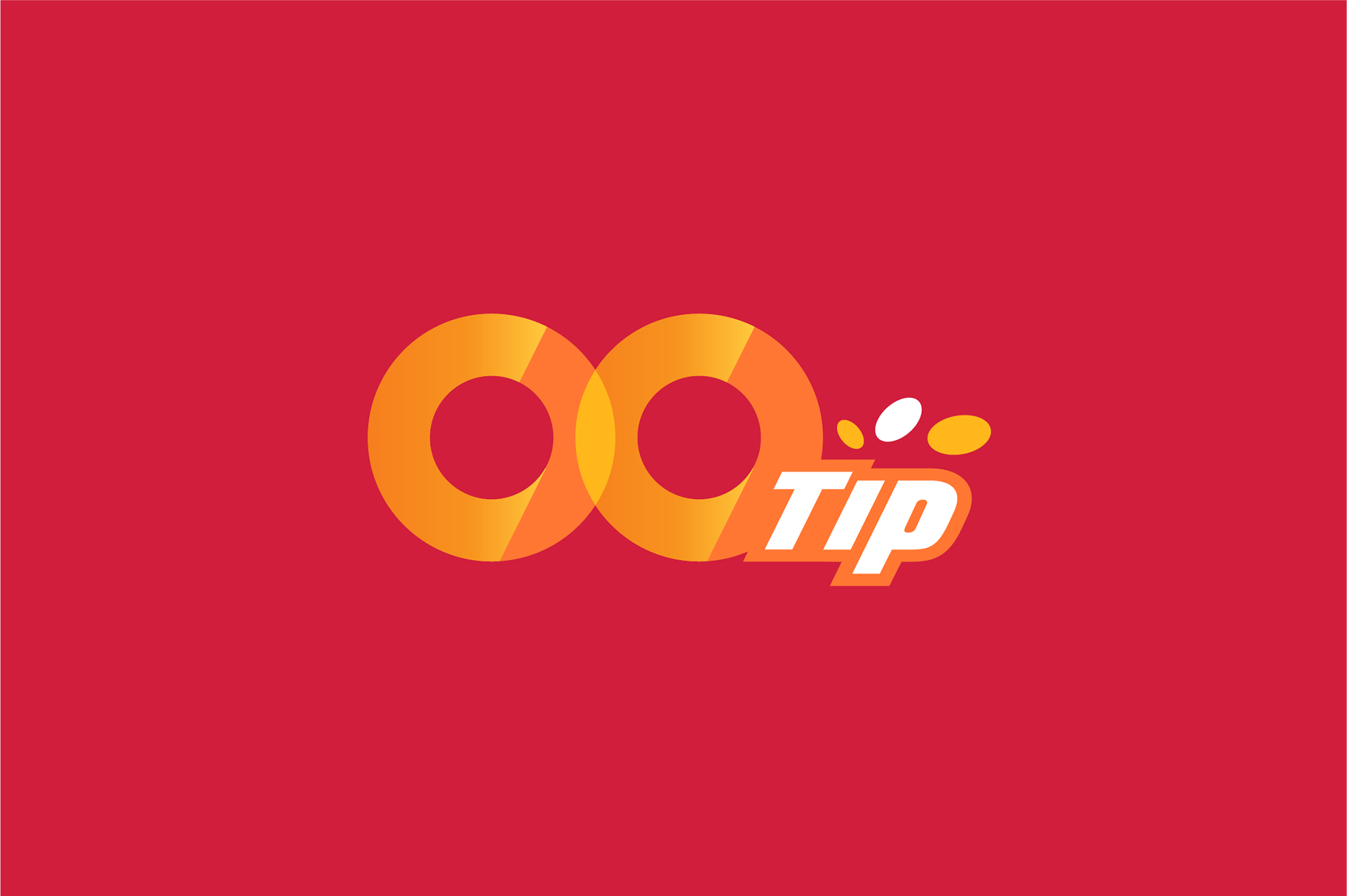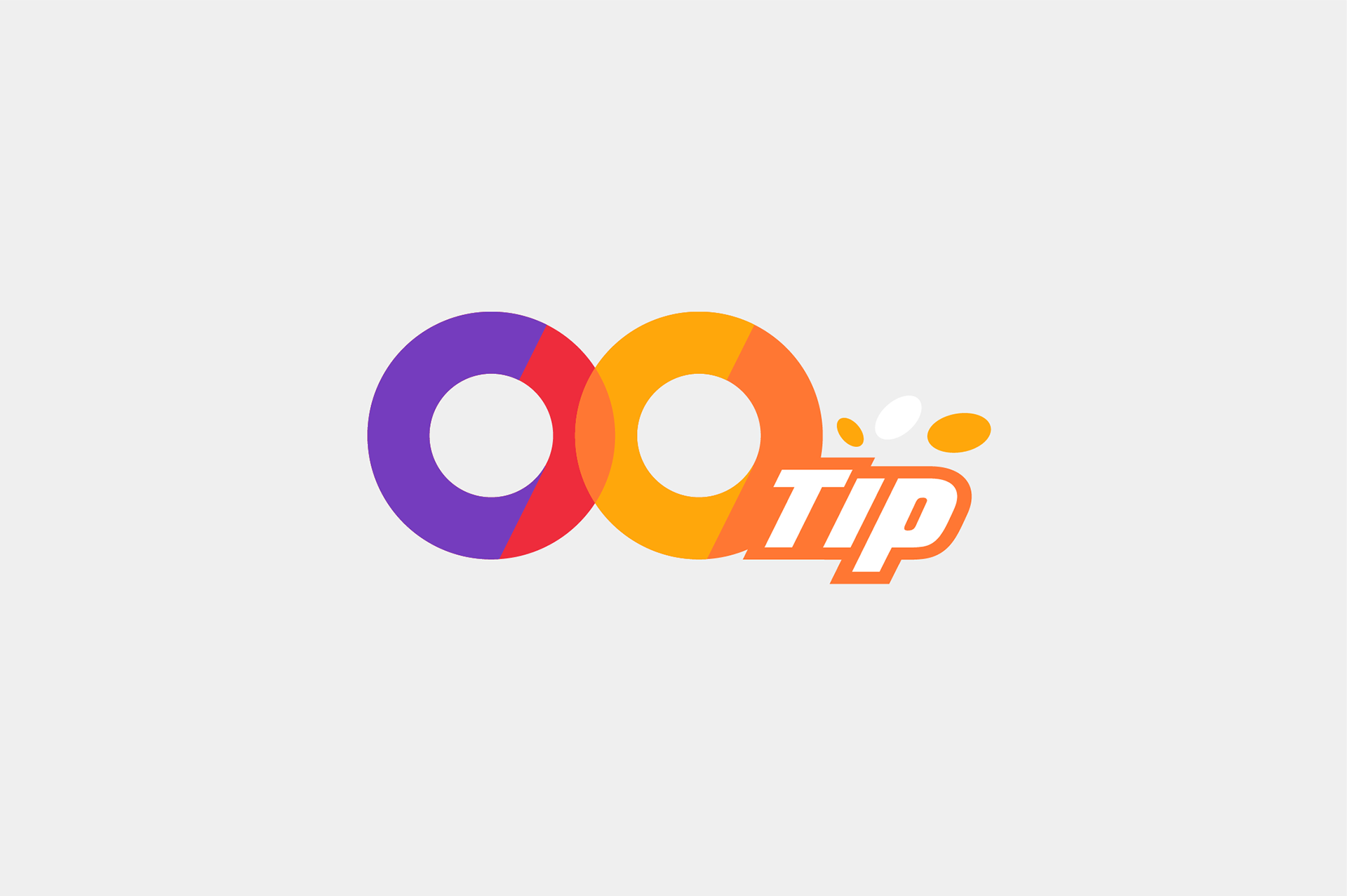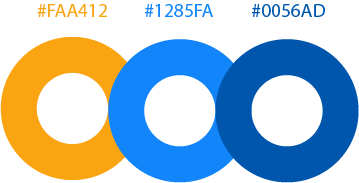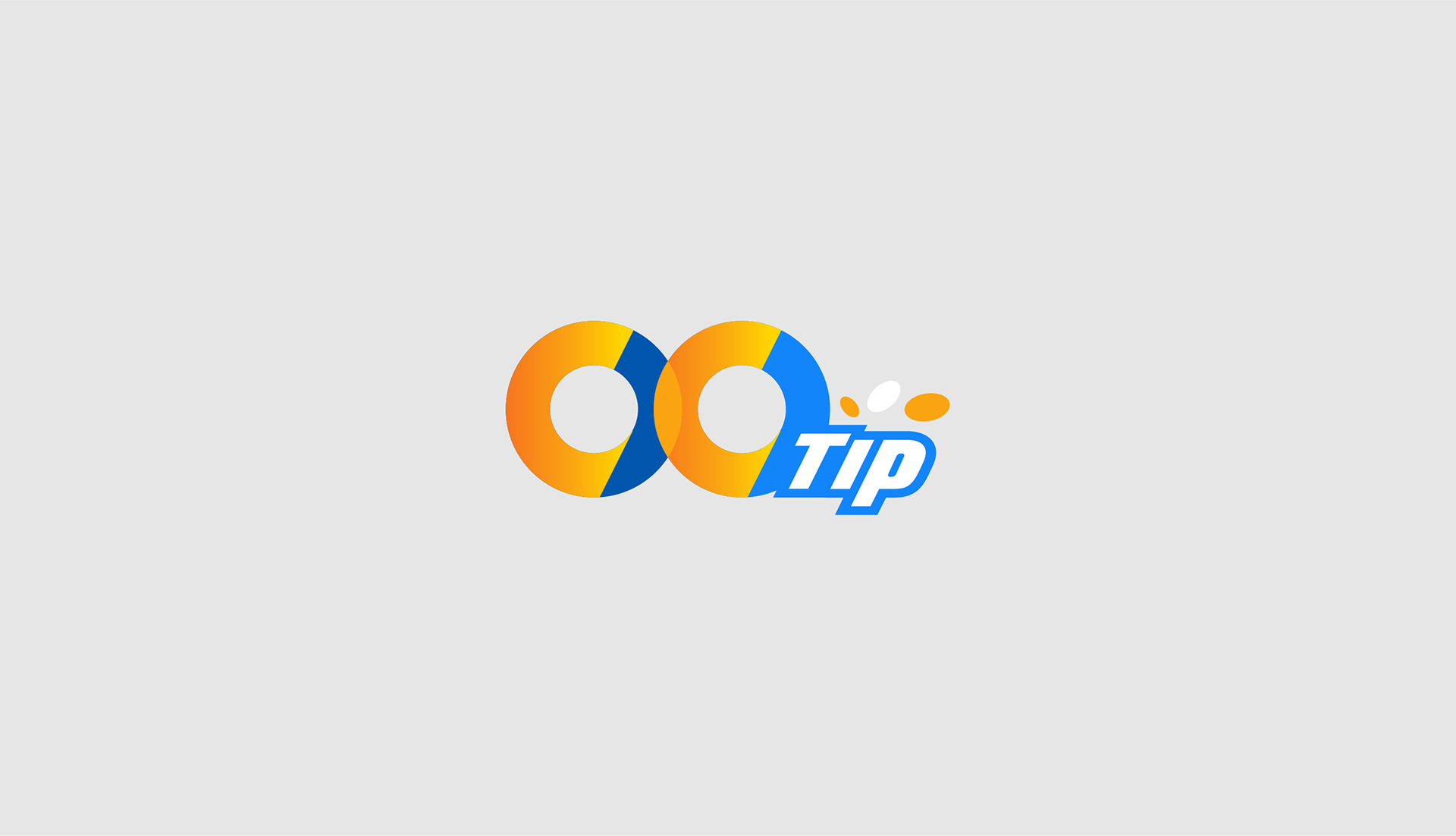 I know of my own experience that almost everyday we designers may have little complications when need to put the logo on bright

colour

backgrounds. Therefore I've delivered two other colour versions for such situations. To me it is very important that my work would be efficient and versatile, ready for daily use.